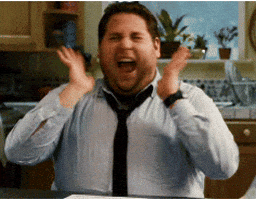 Hello folks, during a hackathon, I've been working on an operation, called Operation A.C aka Anti Censorship. And my target was a repository was Jigsaw/Intra.
An experimental tool that allows you to test new DNS-over-HTTPS services on Android
This operation was about adding a support of Quad9 to the app. With the collaboration of Logan Velvindron and Codarren Velvindron, both members of the cyberstorm.mu for testing and it took me quite some time to figure out how the existing code works, and EUREKA! I've found the perfection implementation of this perfect solution.
The reason behind adding Quad9 to Intra was to have the fastest DNS for Mauritius and for some countries around the world and able to block malware and DNS manipulation.
I would be more pleased to write about DNS over HTTPS, but an awesome article was written about this topic, and maybe this will make you, readers, understand why Intra exists.
An article can be found here on The Register, a British website on Tech News.
---
Things said you've been lately noticing that why I've talked about cyberstorm.mu and as you know I never mention something without explaining the reasons behind.
Even though this Friday, I've met Jagveer and Nitin, also members of the cyberstorm.mu and we chit-chat around about my career and about IT stuffs such as security and other things IT people usually talk about, jokes!
Of course… we talked about this operation!
A group of Open-Source Developers, coding on the beautiful island of Mauritius.
After making my first and ever great pull request on Intra, I've joined the group and I'm more excited about new adventures coming ahead.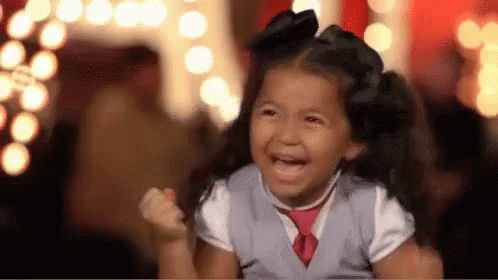 ---
What is Intra?
One of Google's incubator project, Intra is used for protecting users from DNS Manipulation on your phone. Think DNS as if you type a link on your browser and DNS is in charge of bringing the intended website to you.
Anyone in the world can manipulate DNS including your browsing experience. In most countries, the government can block any websites and prevent some people from reaching certain services they want. Another case is when users subjected to malware where you can be redirected to an unintended and malicious web content while using an app or browsing the web.
Intra brings privacy as it encrypts your connection over HTTPS. Intra uses DNS-over-HTTPS (DoH). As DNS used to have unencrypted requests, using the security of HTTPS, with this project you will be no longer vulnerable to political interference (ex. China), malware or any type of eavesdropping.
Intra points by default to Google DNS servers, but have the capability of using Cloudflare DNS servers also. The contribution I've added to the project is to be able to use Quad9 as a different alternative, as it preserves and protects the privacy of each individual, blocking manipulation such as phishing domains, exploit kit domains, malware c2 domains, and it is consequently faster in some countries such as Mauritius.
Here is some screenshots of the App:
See you on the next post. Stay awesome people !
Blog cover source: neowin.net and cyberstorm.mu